Unfortunately, YERC does not have any job openings available at this time. Continue to check back on a regular basis, as things switch around quickly around here. If you are still interested in getting involved with YERC, check out our Volunteer page. If you are a graduate student with funding check out our Collaborate page.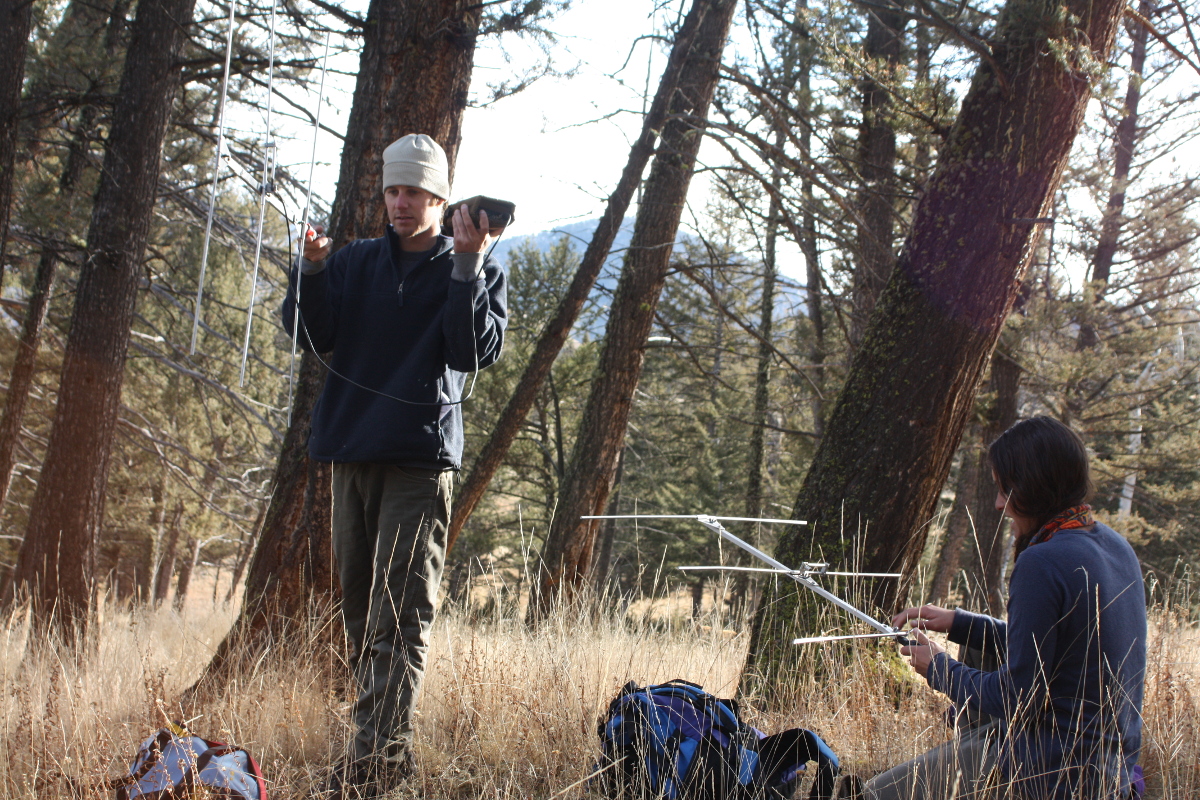 A Unique Work Environment
Imagine doing the work you love in the most beautiful settings on Earth. This is possible at YERC.